Come and meet your true self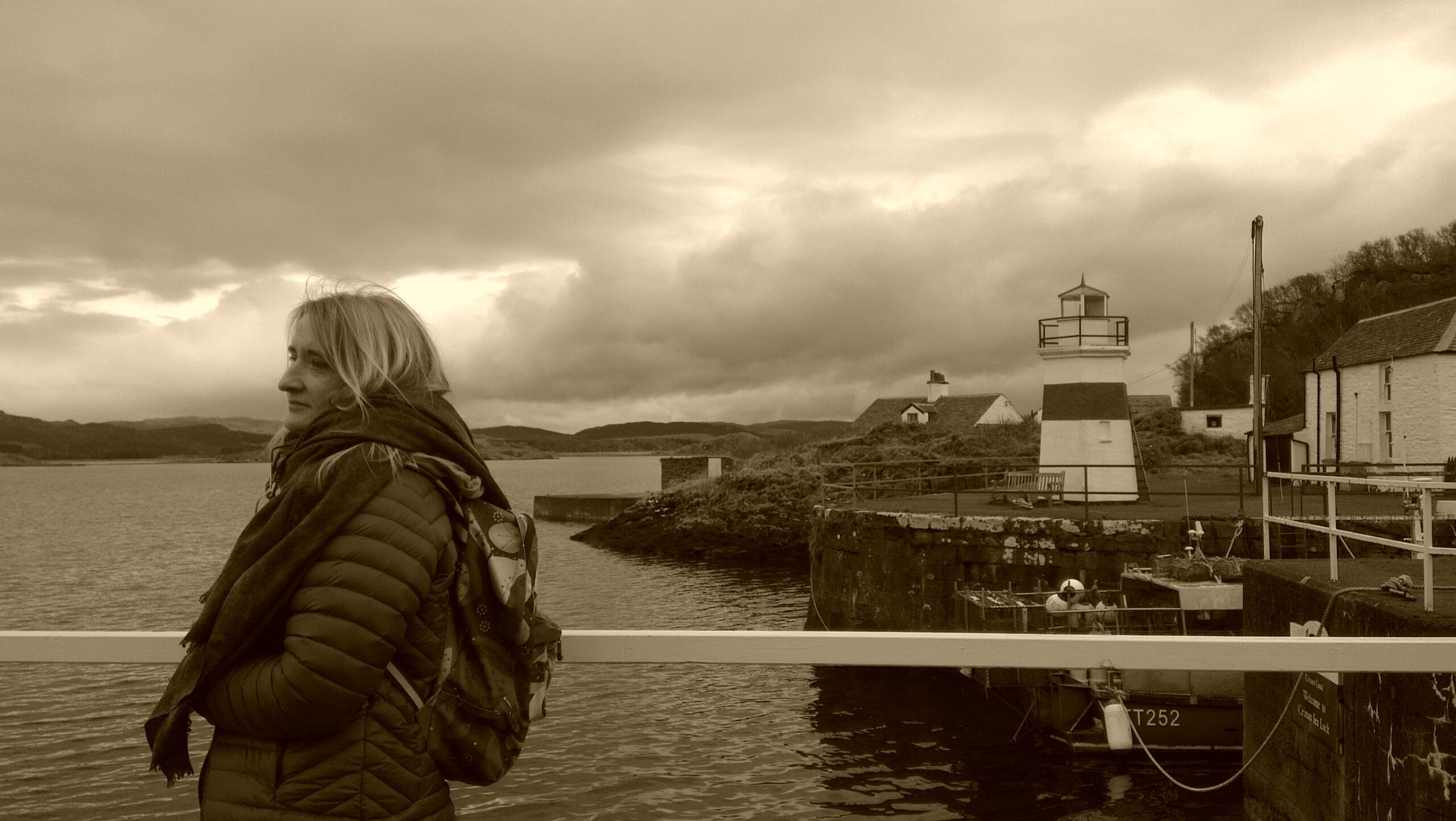 Celebrate your Heartbeat – What we do…
Lorna McTavish Coulson- Celtic Drum maker and Pipe Carrier, Adopted Metis.
Celebrate your Heartbeat Drum birthing
Celebrate your Heartbeat Drums and Rattles
Celebrate your Heartbeat Amulets
Celebrate your Heartbeat Medicine bags
Celebrate your Heartbeat Tshirts
Celebrate your Heartbeat Life Ceremonies
Celebrate your Heartbeat Songweaving
Celebrate your Heartbeat Workshops and Retreats
Celebrate your Heartbeat Personal Development
Celebrate your Heartbeat Groups
Celebrate your Heartbeat Dementia and Elder work
Celebrate your Heartbeat Staff Development
Call, text or Whatsapp 07971704445
Facebook: Celebrate your Heartbeat
Email: celebrateyourheartbeat@outlook.com

Qualifying in social work 1983 Lorna had already gained considerable experience in work with a variety of groups. With hands on work in care and running a Learning Disabilities unit in 1984 and developing new models in play schemes in late 1980s she moved onto Dementia and Older Persons work in 1991. Expanding into all areas of mental health in 2003 she continues to develop inspirational practice.
More recently, having been adopted as family Metis by her First Nations sister Lorna has learned to work with drums and to connect with her own ancestral heritage.
This website is about the blending of these experiences...

Celebrate your Heartbeat.. Celebrate being you!
Join the dance... healing the body, heart and mind.
.
You are the expert on you .. we just help you remember that...